PayCommerce hails successful instant payments test
31 January 2017
| Edison, New Jersey |
Reporter: Stephanie Palmer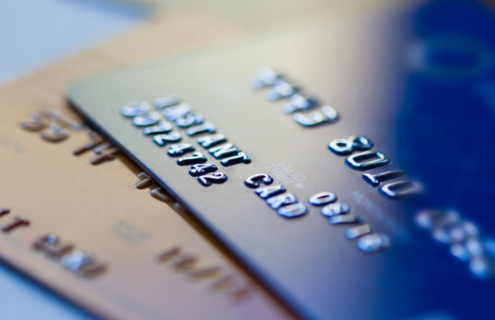 Cross-border payments network PayCommerce has completed the first payment, clearing and settlement using its Federated Ledger blockchain technology...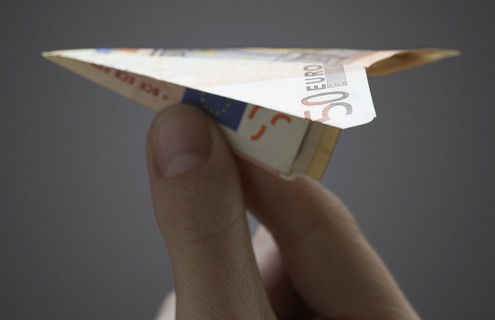 Testing has gone live for EBA Clearing's pan-European instant payment infrastructure, before its scheduled go-live date in November...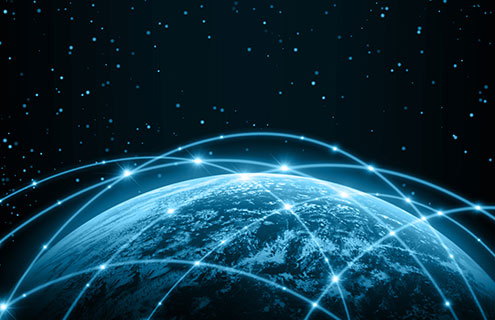 SWIFT is exploring whether banks can use distributed ledger technology to improve the reconciliation of their nostro databases in real time to optimise their liquidity globally...
Do you have a news story?
Get in touch with our editorial team
Features
The latest features from Asset Servicing Times
Country profiles
The latest country profiles from Asset Servicing Times
Interviews
The latest interviews from Asset Servicing Times